Stories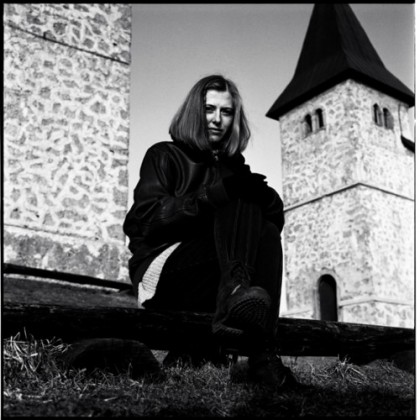 »Neue Slowenische Kunst«, 1980-2000
Exhibition Opening, 17 January 2012 at 7.00 pm  
Jakopič Gallery, Ljubljana

  
"I'm not only interested in how you experience a photo, but also how you read it."

A selection of 59 black and white photos showcases an insight into artistic groups of "Neue Slowenische Kunst".
Do you want to learn how the photographer sees artistic groups, such as Laibach, Irwin, Pilot and Noordung? Don't miss the opportunity at Galerija Jakopič, Ljubljana, 17 January to 18 March 2012.